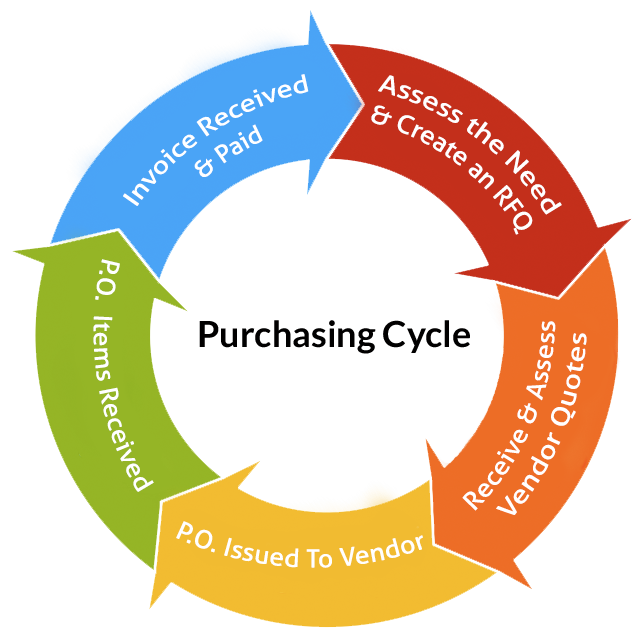 Fully Managed Hardware Solutions
We at R&D computers realize that cutting-edge IT Solutions & Services is the answer to address the growing needs in many sectors of business. As a leader in IT consulting and services, R&D Computers is well equipped to meet these demands with a wide array of solutions.
Our processes and systems are built to serve a wide variety of industries. Our strategic vertical business approach focuses exclusively on each individual segments. There is an immense amount of synergy among these segments and in our solutions catering to them. Typically, when a company requires service to be delivered, we realize that it is critical on the speed at which our service is performed. That's why all of our contract customers receive a guaranteed 4 -hour or less response time to all service calls.
Requesting and deploying a service is a simple as sending a email. We thoroughly understand the business processes of many different types of business and are efficiently equipped to handle a multitude of calls.
R&D Computers has a strong team of professional including IT experts and domain experts exclusively focusing on helping companies across different segments with innovative and ever-improving solutions and services.